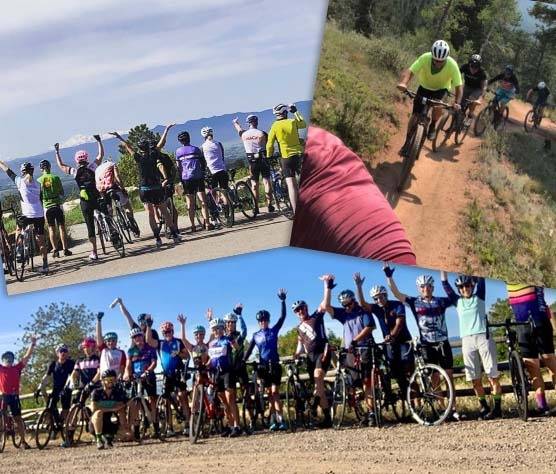 2022 Social Bike Rides Around Denver
We are back! May-August
Check out our social bike rides in one of our three locations in the Denver metro area. We have mountain bike rides and road bike rides throughout the week. No-drop!
It's a great way to meet other cyclists in the area. Our bike rides are to help you expand your knowledge of your bike and improve your riding experience.
---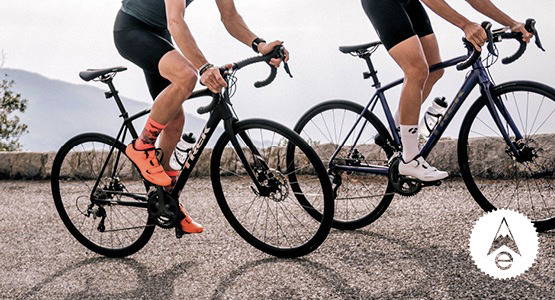 Highlands Ranch Road Bike Ride
Every Saturday

Dates: May 7th - August 27th
Time: 8:00 am (approx 1.5-2 hours)
Meet at the shop parking lot.  
2 groups: A and B
A will be a faster pace 16-18 miles/hour average for more experienced riders. Developing strength and confidence riding in a paceline.
B will be a slower pace, learn the basics of riding with a group. Bring a credit card in case we stop for coffee.
---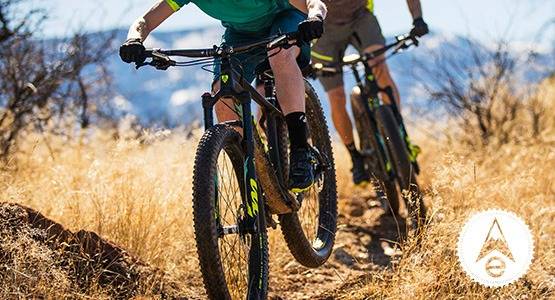 Highlands Ranch Mountain Bike Ride           Thursdays, Biweekly
Dates: May 12th - August 25th
Time:  6 pm (Approx 1-1.5 hours)
Distance: Approx. 6-12 miles
2nd Thursday: Mountain Vista High School, Backcountry Trails
4th Thursday: Wildcat Trail and Archery Range Parking
Beginner & Intermediate Mountain Bike Group
---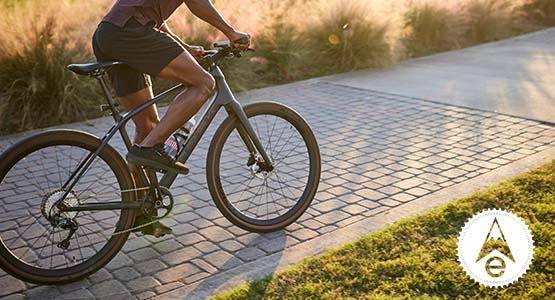 Denver East Store Urban Ride
Every Thursday
Dates: May 5th - August 25th
Time:  9 am
Distance: Approx. 10-15 miles
Meet at the shop parking lot
After the ride, Patrick will host a 30 minutes bike basics clinic.
---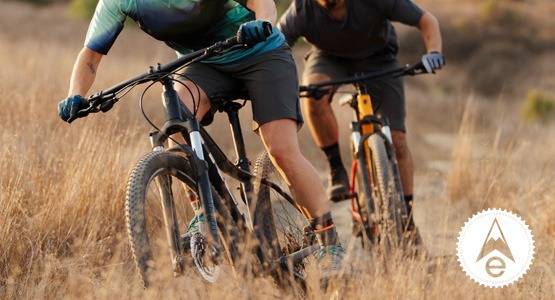 Parker Mountain Bike Ride
Tuesdays, Biweekly 

Dates: May 3rd - August 16th
1st and 3rd Tuesdays
Time:  6 pm (1-1.5 hrs)
Distance: Approx. 6-12 miles
Meet at Hidden Mesa - East (link opens new window with google map)
Beginner/Intermediate Mountain Bike Group Ride