Elevation Cycles Supporting Our Community
Since the day we opened our doors, supporting the community is a pillar of our company. We believe getting involved and supporting local organizations is as important as getting more people on bikes. From trail maintenance, giving kids in our community an opportunity to safely learn to ride and receive bikes, local races and support for riders, just to name a few.
Below is a list of the current organizations we are currently sponsoring. Please take a look. Maybe you are looking for a way to get involved as well.


Double Black Diamond Sponsor
COMBA believes outdoor recreation is vital to improving the health, environment and economy of our state. They are committed to being an advocacy voice for mountain bikers, maintaining and building natural surface trails, teaching proper trail use to cyclists, and collaborating with land managers to protect the landscapes where we love to play.
Elevation Cycles will be co-sponsoring events and volunteer on trail maintenance days. We hope you'll join us to help COMBA expand their over 400 miles of trails in the Front Range area.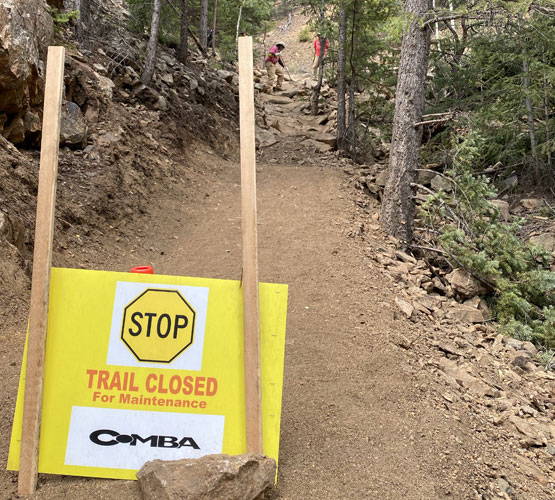 ---
---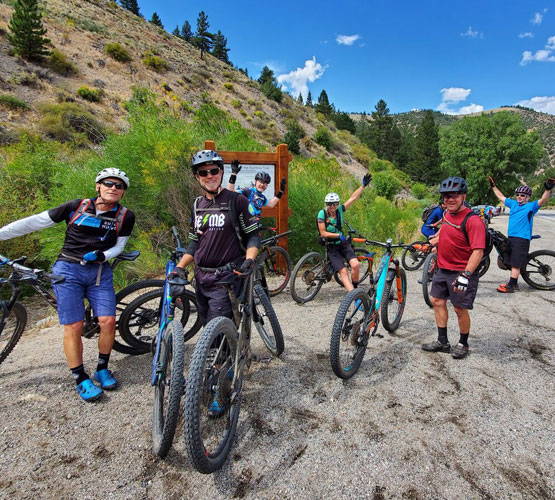 Team Evergreen Cycling is the oldest and largest cycling club in Colorado. They produce the Triple Bypass, the Mount Evans Hill Climb, Beti Bike Bash and host numerous rides and events throughout the year. Their mission is to build the cycling community by expanding rider experiences, hosting compelling events, and channeling thoughtful philanthropic impact. A non-profit, they have donated nearly $3M to local charitable and advocacy organizations.
Anyone can be a member and enjoy the benefits that their club has to offer. But you aren't just joining a club, you are joining a group of folks that care about and contribute to the community through the love of riding a bike.
Elevation Cycles has sponsored the Beti Bike Bash for many years. If you are looking for a group of folks to ride with definitely check out their organization.
---

---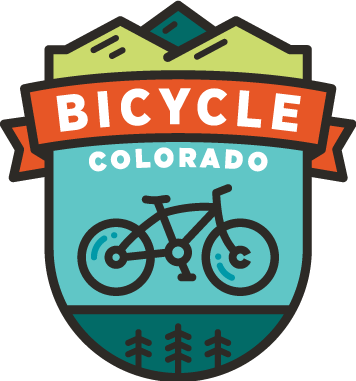 Business Member Sponsor
Bicycle Colorado envisions a Colorado where riding a bicycle is always safe and convenient for everyone, where bicycling is the top choice for recreation and everyday trips, and where the benefits of bicycling are experienced and valued by all people in our state. Bicycle Colorado is a 501(c)3 nonprofit based in Denver. Our mission is to lead a passionate and growing movement that champions the interests of everyone who rides or wants to ride a bicycle in our state.
Elevation Cycles will continue supporting Bicycle Colorado by providing parking lot space for Learn to Ride lessons and in the past few years sponsored our December Give a Bike fundraiser.