Careers and Job Listings with Elevation Cycles
Join Elevation Cycle's Colorado Team
Elevation Cycles is committed to bringing together some of the best folks in the bike industry to create an unmatched experience for our customers. We ride hard and love bikes, but it is our passion for building a healthy, high level team where people are supported to continuously grow that really defines who we are. If bikes have changed your life and you are driven to offer the best experience to help other share your passion, come help us elevate bicycle customer service.
General Manager
Position: Full Time Year-Round 
Location: Downtown Denver
Description: As shop General Manager, you stand as the nexus of three relationships: to our community, to your team, and to the business. Elevation Cycles exist to server people through bikes. As General Manager, it is your opportunity to instantiate our mission to your community. To know how to make bikes better in your area, you must know the needs, missed opportunities, and passions of your customers. This requires you to live it, you can't phone this one in.

In your relationship to your team, you are responsible for hiring great people and helping structure their environment to bring out their super powers. We know that we are only as good as our team and great teams are cultivated, not found. The GM is responsible for keeping an eye out for how to help each member of his or her team grow. Beyond developing your team, you must also set clear expectations, hold folks accountable to those, and ensure a healthy, trusting work environment.
In your relationship to the business, we expect you to let us know what your team needs as much as we expect you to make sure they know what the business needs. You are the voice that translates the requirements of the business into actionable steps for your team and translates the momentary needs or your team into long term solutions.  
Expectations:
At least 3 years experience in the bicycle industry
Excellent communication skills
Able to see the bigger picture and weigh competing needs
High degree of get-shit-done
Excitement to build relationships with community outside of the shop
Maturity to be positive and solution oriented with coworkers
Strong sense of hospitality

Compensation:
Total comp (including profit share) starting at $65k
Matching 401k
Health care benefits
Paid time off
Demo bike (after 1 full year)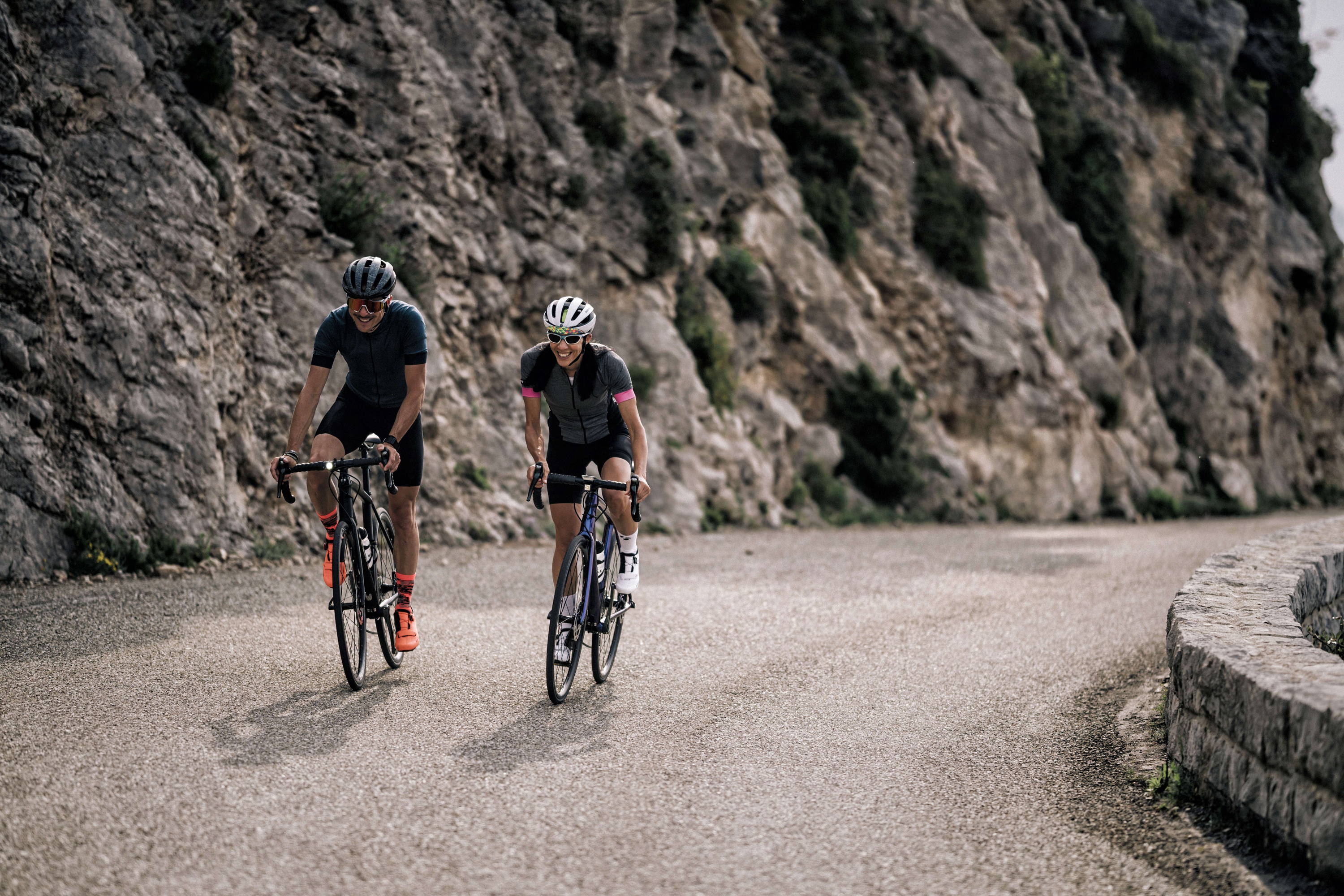 Bicycle Sales
Position: Full Time 
Location: Highlands Ranch and Parker
Description: This is a full time, year around position that will help foster the relationships and culture which Elevation Cycles has built. We are looking for a passionate rider with sales experience who loves serving a wide range of customers in a fast-paced environment. Our sales philosophy centers on partnering with our customer to understand their needs, gain their trust, and help equip them to have a better life on a bike.
Expectations:
Familiarity with the nuances of various full suspension designs and high-end road bikes
Attention to detail
Passion for learning
At least 2 year's experience working in a high performing bike shop
Joy in helping a wide array of people
Strong communication skills
Computer literate: Microsoft Office, Outlook, etc.
Team Player
Solution oriented problem solver
Ability to work weekends
Compensation:
Pay is $17 to $20/hr based on proficiency
Profit share
Health care benefits
Paid time off
A demo bike (after 1 full year)
Ample opportunities for growth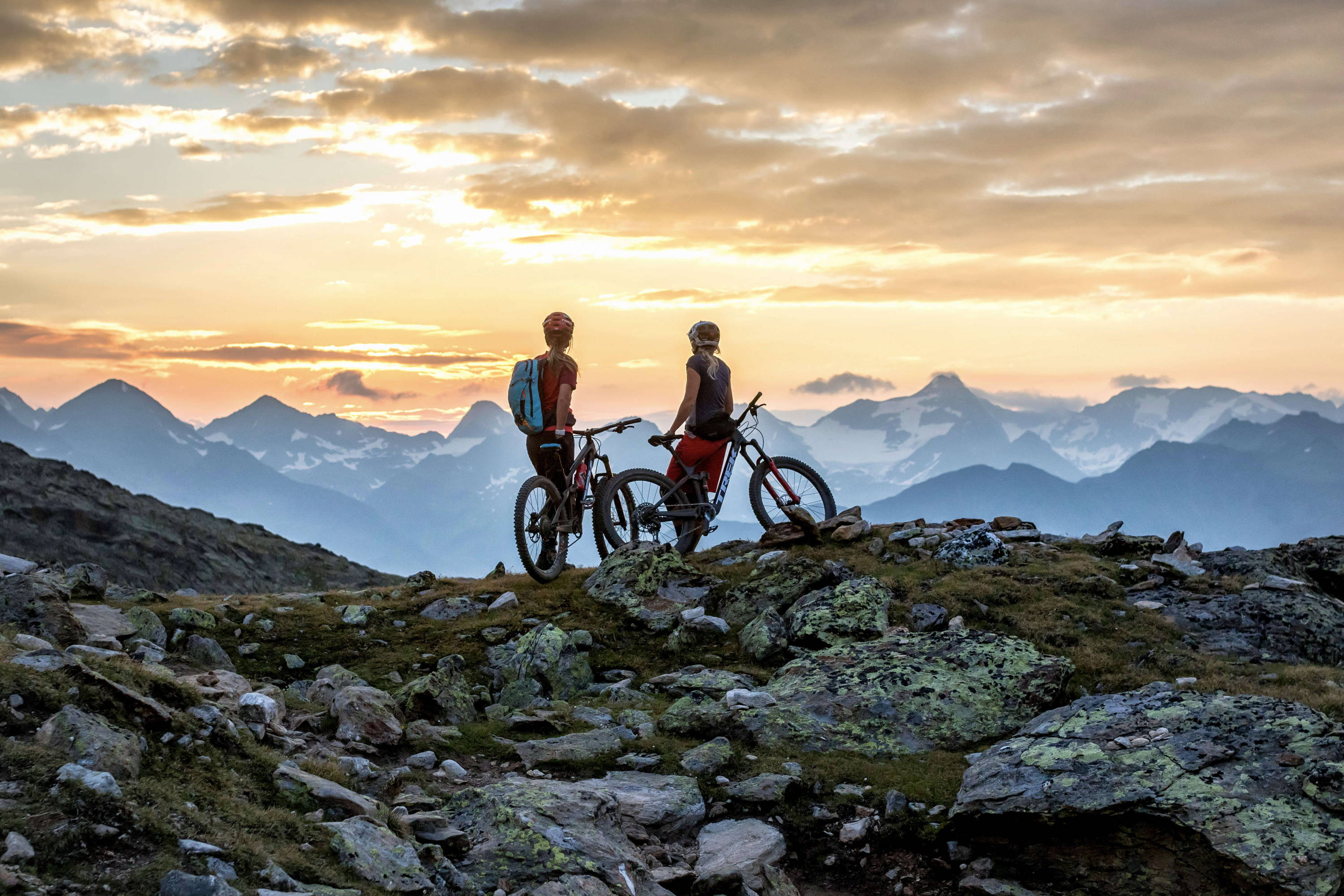 Production Bike Mechanic
Position: Full Time Year-Round
Location: Downtown, Denver East & Parker

Expectations: We expect all of our mechanics to be professional, compassionate towards customers, humble enough to ask for and accept advice, and committed to continuously improving. The primary responsibilities for the production mechanic centers around thorough tune ups, basic suspension maintenance, bleeding brakes, building mid to high end bikes, and keeping the needs of the customer in mind as you service their machine.
Experience: To efficiently service a wide array of bikes, we expect a successful candidate to have at least 2 years of experience in a professional service center. While professional certifications (UBI, Barnett's, etc.), are not required, we expect a commitment to doing things properly. A solid grasp of current technology (Di2, AXS, suspension set up, etc.) and proficiently using tech docs is expected from day 1.
Compensation: Wages range from $17 to $21/hr depending on proficiency, profit share, health benefits, paid time off, and a demo bike (after your first year).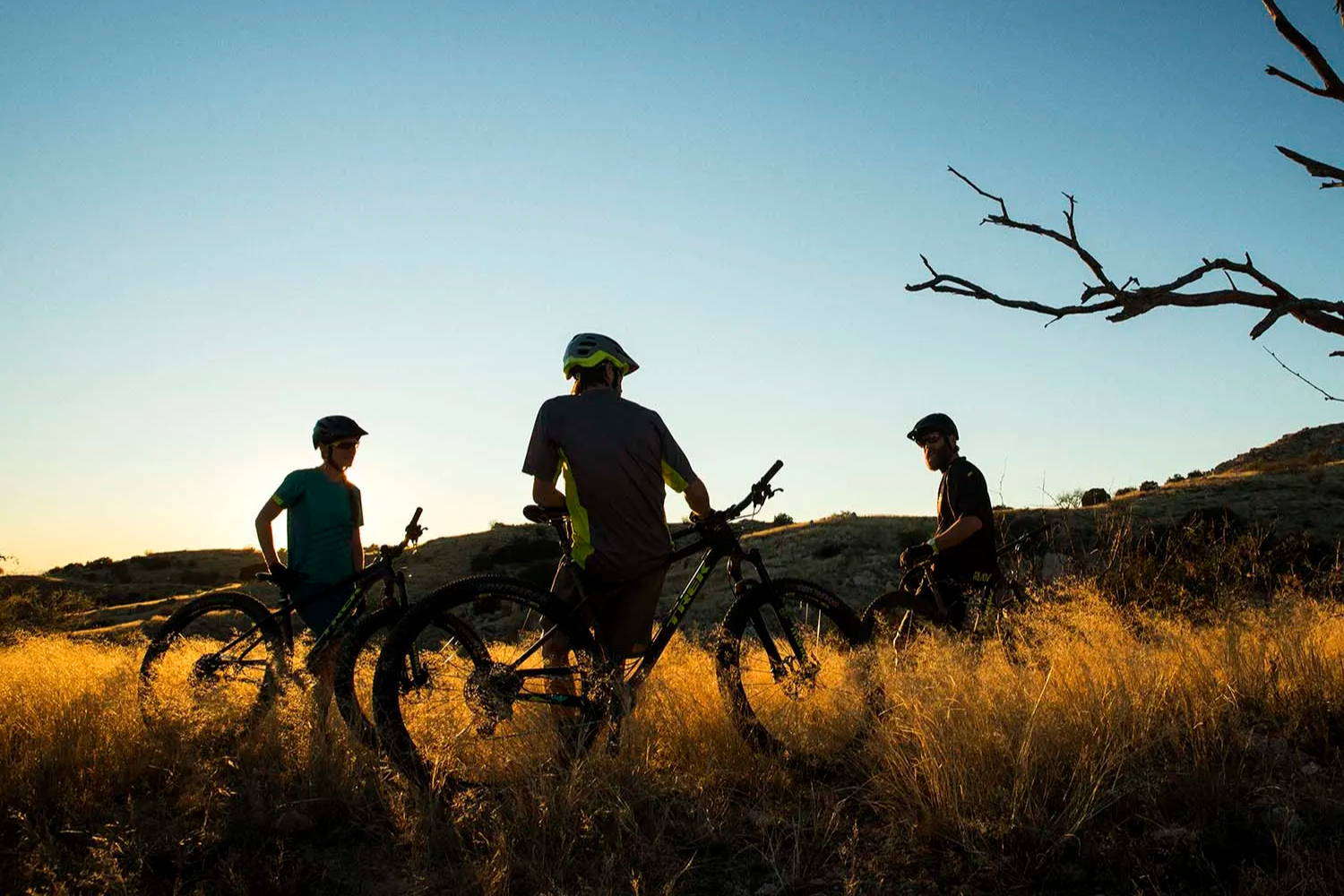 Purchasing Specialist
Position: Full Time Year-Round
Location: Greater Denver Area

Expectations: The Purchasing Assistant will serve the teams by fulfilling special order, stock balancing between stores, and working with the entire purchasing team on preseason orders.
Special orders – The Purchasing Specialist must set clear expectations, promptly place orders, and provide prompt communication. Success will depend on the ability to meet timelines of the team while reducing unnecessary expenses (free shipping and lower cost from certain vendors).
Refill orders – The Purchasing Manager will help set criteria for the Purchasing Specialist to establish appropriate, and seasonally adjusted, stocking levels for all inventory.
Transfers - The Purchasing Specialist will be responsible for transferring product between stores to either fulfill special orders or stock balance inventory.
Preseason orders – The Purchasing Specialist will work with the Purchasing Manager to determine the right product mix for the season, and with the Mike's Bikes purchasing team to place preseason orders.
Necessary Skillset:
Attention to detail – ensure that the product ordered is appropriately priced, with accurate ETA, and able to meet the teams and customer's needs
Data analysis - Comfort with quickly processing large amounts of sale data to determine the shop's needs
Customer Service – able to balance out the financial constraints of the business with the needs of our staff in a helpful manner
Product knowledge – A thorough understanding of the products we sell is necessary to know appropriate substitution
Hours: 8:00am to 5:00pm M-F. The Purchase Manager must be responsive to the team until vendor order cutoff times (typically 5:00pm)
Compensation: $20-$25/HR base with 4k potential profit share. Health care, 401K, PTO, and other benefits.